Teacher: Mrs Mifflin
Teaching Assistant: Mrs Yorke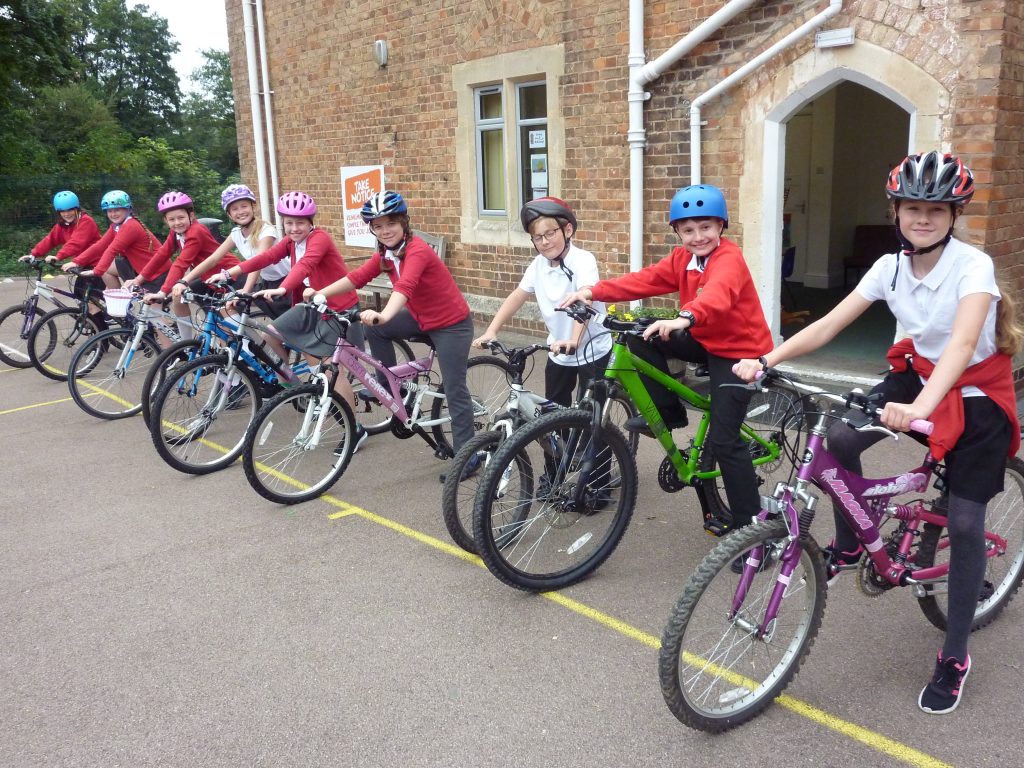 Curriculum information
Class 5
Terms 1 & 2 2019-20
The foci for our learning within the topic of "Ancient Egypt" are:
English
Adventure stories – inspired by our class text, "The Secret of the Egyptian Curse".

Newspaper reports.

Instructions & explanations.

Poems with imagery.

Letter writing.

Maths
Applying knowledge of number and place value to order numbers – positive and negative.

Rounding whole numbers from nearest ten to nearest million.

Written and mental methods for addition, subtraction, multiplication and division of whole numbers and decimals.

Strategies for problem solving and reasoning.

Science
The heart and circulatory system.

The lungs and respiratory system.

Healthy diets and exercise and how they affect our bodies.

Classification of living things into kingdoms.

Computing
Using search technologies to retrieve information safely.

Communicating electronically.

E-safety – how to remain safe online, focusing on information sharing, security of websites and passwords.

Coding – creating algorithms, testing them and debugging.
History
The Egyptian Civilisation.

Gods and Goddesses.

Daily life as an Egyptian.

Mummification.

Hieroglyphics.

DT / Art
Art – Poproc masks – designing, modelling and making an Egyptian-style mask.

D.T – Sewing – making a festive Christmas decoration.

PE

 

Invasion games – working and playing as a team, using attacking and defensive strategies in the context of netball and hockey.

Participation in the 'Young Leaders' programme (Y5 only).

RE
What do Christians learn from the Creation Story?

What is it like for someone to follow God?

Music

Singing – working towards understanding the beat and rhythm of songs and music.

Using the voice as an instrument.

PSHCE
Safety with drugs and medicines.

Assessing risk – in the home and wider community.

Positive risk taking.